Diver navigation platforms
Blueprint Subsea, RJE International
---
Diver consoles combining sensors such as forward looking sonar, DVL and GPS navigation suitable for use by naval mine clearance divers, commercial divers, police and search & rescue divers who need to quickly and safely locate submerged objects.
Diver communication
RJE International
---
The Ocean Technology Systems underwater wireless communication equipment and diver recall system supports training and diving operations. The state-of-the-art communication modules provide clear wireless communications to the surface and multiple divers in ranges up to 5,000 meters.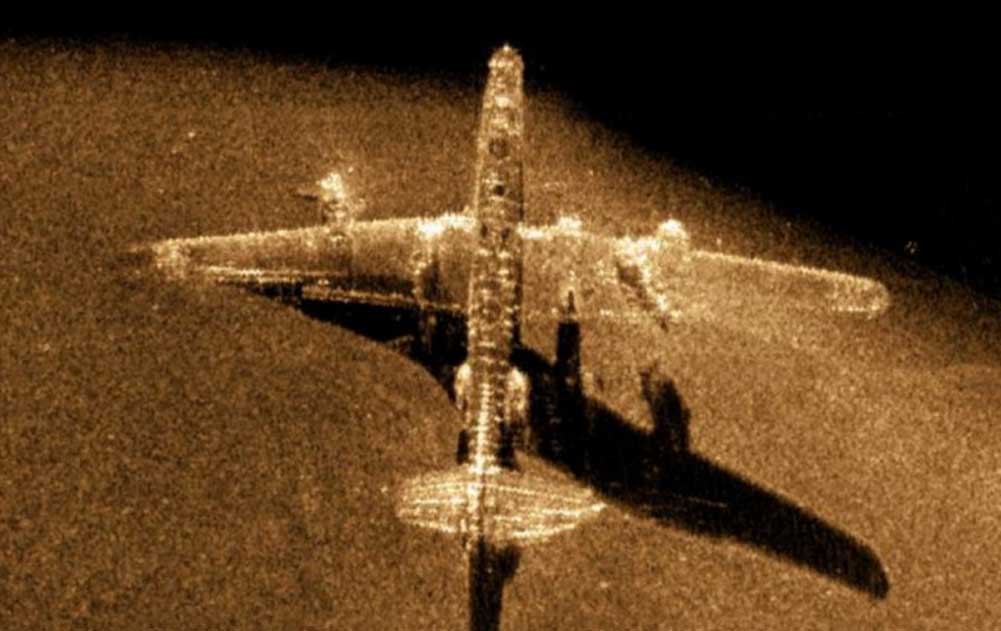 StarFish sidescan sonars
Blueprint Subsea
---
Shallow water, high specification and portable towed side-scan sonar systems with a tow body measuring less than 15 inches long, that use the latest advanced digital CHIRP acoustic technology to produces spectacular images of the seabed.
Oculus multibeam sonars
Blueprint Subsea
---
Designed for use across a wide variety of underwater applications, the Oculus M-series of multibeam sonars are ideally suited for deployment onto micro sized platforms, while their rugged construction also makes them an excellent choice for larger work-class vehicles and subsea infrastructure.
Pingers, Transponders, Receivers
Blueprint Subsea, RJE International
---
SeaTrac Micro-USBL tracking and data modems are built around a robust broadband spread spectrum signalling scheme, these multi-purpose acoustic transponder beacons are capable of simultaneously tracking asset positions and undertaking bi-directional data exchange.
RJE's cost effective acoustic beacons/transponders are available in a wide variety of options to meet any requirement. With different frequencies, activation methods, and battery life options.
RJE's receivers/interrogators can be mounted on subsea vehicles, used from the surface, or operated by a diver. With different frequencies, activation methods, and battery life options.
Underwater security systems
DSIT
---
DSIT's Shield™ family of Underwater Security Systems offers automatic Diver Detection Sonars for protection of critical maritime sites.
Products:
AquaShield™ DDS – Diver Detection Sonar,
PointShield™ – Portable Diver Detection Sonar,
Harbor Surveillance System (HSS).
Acoustic analysis
DSIT
---
DSIT Acoustic Measurement and Analysis systems provide reliable real time solutions for intelligence and maintenance purposes.
Products:
Portable Acoustic Range (PAR) and
U/W Acoustic Signal Analysis (UASA).
Hydroacoustic solutions
Biosonics
---
BioSonics offers the widest range of hydroacoustic solutions for resource managers, researchers, and regulatory agencies worldwide. BioSonics hydroacoustic hardware, software and accessories are field-proven, versatile, and optimized for maximum flexibility, reliability and ease of operation.
Echosounder and sonar data processing
Echoview
---
Echoview® is a mature and trusted Windows-based software program that is unsurpassed in its scope, power and flexibility, making it the software of choice for hydroacoustic processing
Seafloor mapping software
Oceanic Imaging Consultants
---
Oceanic Imaging Cosultants, Inc. (OIC) is the leading manufacturer in easy-to-use seafloor mapping software systems; OIC software systems are used by commercial, federal, military and academic clients worldwide. OIC's software provides critical solutions to seafloor imaging problems.